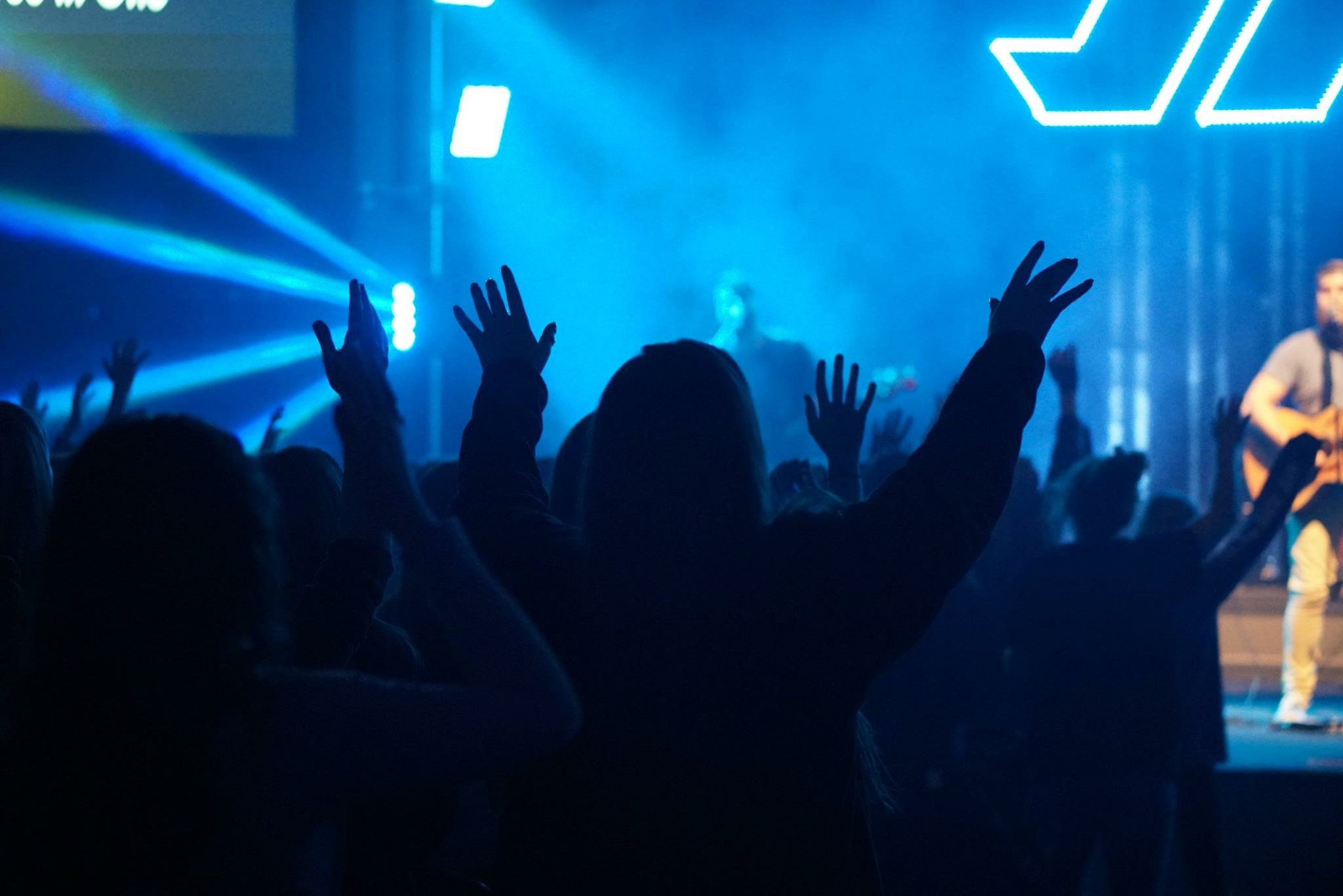 Based out of Dallas, Daniel Boterf Band has travelled leading worship at events for 6 years. Their gospel saturated sets, ability to teach worship expressiveness, and high energy allow for both students and adults to connect with God. Their hope is to see others enjoy Jesus by singing and celebrating who God is and what He has done!
Vocals, Guitar / Daniel Boterf
Electric / Jordan Wheat
Bass / Jonathan Williams
Drums / Tim Cuington
BOOKING
Interested in booking Daniel Boterf Band?
Fill out all fields below!
Please complete the form below